◐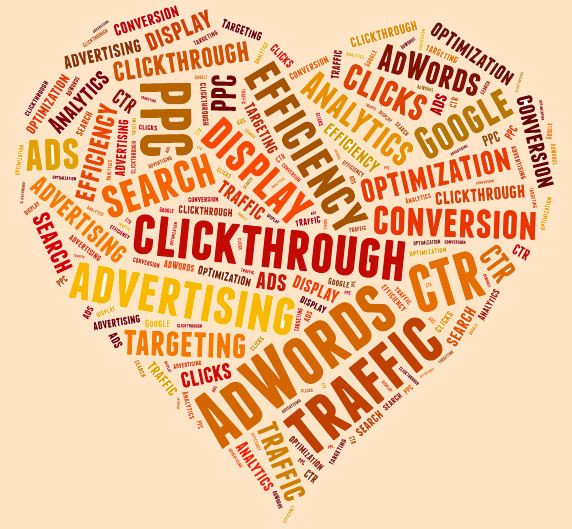 Google AdWords Pay-per-Click Management
KnowledgePower is based in Hampshire (Hayling Island) and we specialize in enabling local small and medium businesses exploit the power of the Google AdWords advertising network. Whatever stage your marketing plan is at, we'll have something practical to help you with!
Find out key information now:
About Google AdWords
Google AdWords pay-per-click (PPC) enables you to create very targeted advertising in Google.co.uk and only pay when people click your ad to visit your website. By discovering the right match of keywords (search phrases), ad text, and pages on your site, you can create an ongoing source of new customers that provides a good return on investment.
Did you know?
In AdWords you can target searches according to radius from your postcode
You can easily make your ads show up on searches for brand names including competitor names
You can track which keywords lead to new customer signups, and there are software solutions which will let you track which keywords generate phone calls
Cost per click gets significantly cheaper if you optimize your ads and website to improve the quality score in the eyes of the Google algorithm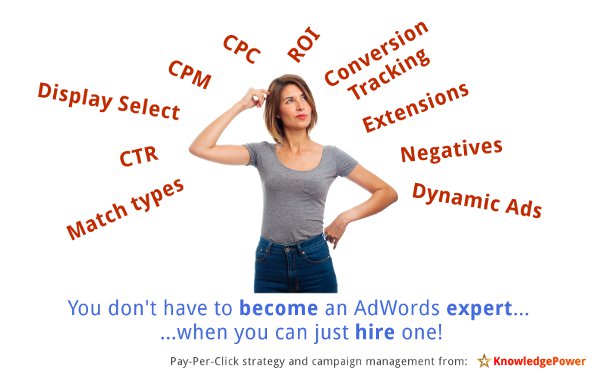 Why get professional help with AdWords
Because it's too easy to burn good money with no results! AdWords is set up to enable anyone, even internet novices, to start spending money to acquire traffic from google search clicks.
Google encourages you to spend more: Obviously it is in Google's interest to attract businesses to spend money on AdWords. So it is very common to find yourself rapidly spending a lot of money for clicks without being confident about any commercial results, i.e. new customers or new sales.
Complexity: The range of options for improving AdWords performance is bewildering. This means that even potentially successful campaigns are often abandoned because business owners and managers simply don't have the time to spare to understand all the settings and test out every variable in search of good ROI. That is an important reason to seek help.
Track results: Another reason to get professional PPC agency support is that committing to spend money for clicks to your website means that you need to make sure the money is well spent. The basic setup of an ad campaign in AdWords will tell you what keywords you are spending money on, but not what happens to those clicks and which keywords produce good results commercially.
It is essential to set up good conversion tracking, and act on the results. At the same time, you should invest resources in improving your website for customer response specifically for the products and pages involved in your ad campaigns. This is the kind of topic where an outside pair of eyes can be very valuable.
If your team currently lacks the technical skills for implementing tracking and updating website content for PPC campaigns, you may wish to start with our Webmaster Service to get your site working well, under your control, and support all the updates you need to make.
For startups and entrepreneurs running their own pay-per-click, we offer AdWords Training Courses on Hayling Island or at your offices.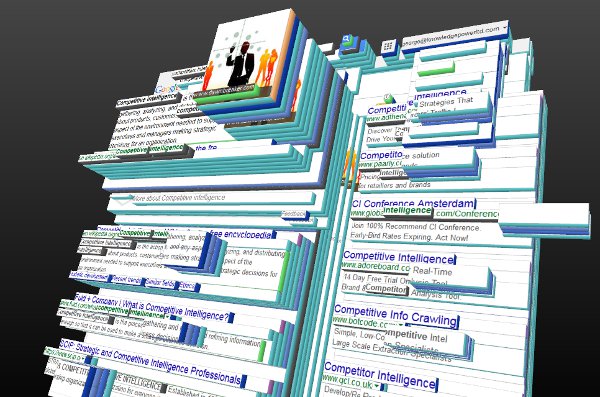 AdWords in depth
In AdWords there is more to long-term success than just finding out which keywords you can afford to buy clicks on.
In-depth PPC areas include:
Long tail keyword research
Exact phrase targeting
Competitor research
Local targeting
Time of day targeting
Ad text split testing
Bid optimization
Landing page optimization and testing
Analytics integration with AdWords
Website visitor tracking and conversion tracking
Setting up live chat and phone software to track responses from paid search campaigns
Learning from Previous Paid Search Campaigns
It is quite common to find businesses have tried AdWords previously but abandoned campaigns, or have put them on pause while seeking help. We can look at your previous and current campaigns to see what business intel comes out of these data, before helping you with new and better optimized campaigns.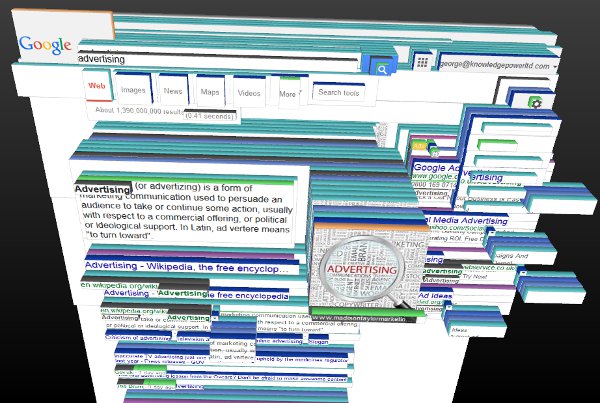 Discovery
In AdWords it is very important to run controlled tests to find out which areas can perform well commercially, and allocate your budget accordingly. Constant testing and analysis is essential.
Examples of things you need to discover:
key geographic locations that produce good customer leads
which hidden and long-tail keywords can be bid on cheaply for good conversions
which negative keywords to set, so that your ads don't show up for irrelevant searches
which pages on your website get visitors to take action, and what content and design details make a difference
which keywords are worth paying more for, because of the value of the leads you acquire
We offer a unique fixed-cost PPC Research Project service that enables your business to discover the click costs and market targeting factors that are essential for planning longer term ad campaigns.
AdWords service basis
At KnowledgePower we offer simple flat-rate monthly management fees for AdWords, starting from £300 pcm (+VAT) for campaigns with at least £20 per day click budget, and including plenty of useful extra analysis and suggestions during the important early setup phase.
View more notes about AdWords / PPC management service fees here
Many pay per click management companies work on a percentage basis, which could act as a brake on successful campaigns which ought to be expanded. Our fixed fee basis makes it easier to grow or shrink your click budget and have a simple, predictable cost of management. Our Adwords management services are much more cost-effective than the equivalent options of hiring in-house marketing / PPC specialists.
Whatever your current level of AdWords experience, give us a call or email and we will be happy to discuss ideas without any obligations.
Get A Quote for AdWords Campaign Management
Contact George at KnowledgePower:


- 02392 809717
Request a call back - Click here to schedule a convenient time for us to call you
About KnowledgePower - Contact now

« View general digital marketing services for our local clients
PPC Strategy