◐
About KnowledgePower
KnowledgePower is a digital marketing agency based in Hayling Island, near Havant & Portsmouth in Hampshire, UK.
Specializing in Pay-per-Click (Google AdWords)
Intelligent support for small businesses: we collaborate with you and your team on marketing and growth
Consulting and outsourced service management for larger organizations
Jargon-free communication
Easy-to-understand service options
Marketing thinkers, digital natives
Choose KnowledgePower for intelligent digital marketing support that plugs in the right capabilities to your business at the right time.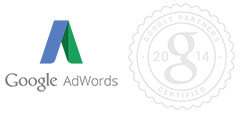 Clients
All types and sizes of business are welcome to contact. We have experience with developing online marketing and website improvements in both B2B and B2C fields.
We focus on local Hampshire-based businesses. More information on services for local clients here.
The KnowledgePower team is also experienced in providing marketing and consultancy for ecommerce.
International: We also have international connections including services for ecommerce companies in China and Hong Kong. We can provide Chinese language customer support and website translation services for businesses selling into or out of China.
» Read more about KnowledgePower Clients here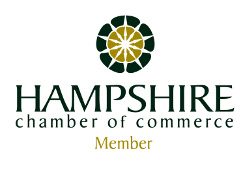 Location
KnowledgePower is at
10 Regal House, Mengham Road
,
Hayling Island
,
Hampshire
,
PO11 9BS
.
(Phone:
+44-02392809717
)
Click here to view directions and visiting information.
Click here to contact us to arrange a meeting - at our offices or we can come to you.
Focus on Advertising
We are particularly keen on Google AdWords and Social Media because these are areas in which most businesses can start getting focused publicity quickly, even at small scale.
There is more to PPC and online advertising than just throwing up some ads. Our process includes website qualitative and technical analysis, web design advice, content development and graphic design, and persuasive copy writing... as well as ad campaign setup and optimization. But you don't have to worry about the detail. In a KnowledgePower marketing service, we'll listen and understand what you want to achieve in the business, and take care of the details with the right specialists assigned.
We can also assist ambitious and digitally-savvy businesses with setting up online-working teams via our Team As A Service model.
People
Founder and main source of insights, to-do lists, and extra-long sentences is George Baily
In the background we employ a constellation of digital specialists, currently including: marketing copy writer, graphic designer, print designer, web designer, web content editors, social media editors, landing page designer, industry-specific content researchers, lead researcher, UI designer, technical illustrator, Chinese translator, classified ad editor, and digital cartographer! By the time you read this, the list will be longer. We provide the knowledge: your business gets the power.
---
Main Marketing Services Information:
Who We Aren't
Not addicted to jargon or hype. Don't claim to be "passionate about" things like leverage and engagement
Not corporate brand-worshippers (it is questionable how much normal sized businesses can really apply from studying the marketing of Nike or Old Spice)
Not SEO gurus (although they are entertaining to talk to)
Not a web design agency (there are many excellent design specialists for new sites or rebuilds... who are not marketers)
Not magicians (marketing involves real work, not magic tricks, and it usually involves a lot of your work as well as your agency's - working together we get the results)
Not scary or bossy (but we are opinionated and happy to tell it to you straight about your marketing)
The idea of a "who we aren't" box in an About Us page comes out of a marketing strategy and differentiation process we developed when consulting with growing businesses. You can't be everything to everyone. Defining who you are not, and who your customers are not, is also really useful in establishing details about targeting and exclusions for ad campaigns. Try writing it down for your business!
---
Contact by email or phone

Or call us: 02392 809717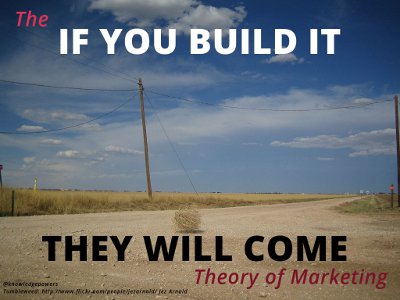 ---
In Search Of Marketing Insights
We regularly share interesting news and ideas about digital marketing which you can apply in your business. See the links below to follow us in Google+ and Twitter.
Further resources around this website: