◐
KnowledgePower:
Digital Marketing Agency based in Hampshire
KnowledgePower is a digital agency in Hayling Island, serving businesses in the South-East. Our focus is Pay-per-Click advertising, and we also provide a range of marketing support services so that businesses can exploit PPC/AdWords whatever the rest of the marketing resource looks like.
We work with both B2C and B2B businesses, and can provide expert support even for smaller companies on tight marketing budgets.
As well as managing your online advertising, we can offer internet marketing advice, website content building projects, webmaster support and a unique social media content curation service.
Is AdWords worth the money? How to find out...
Interested in SEO? Get a free automatic site report listing errors and on-page optimization priorities for your website.
All questions welcome
Call us or email us today with your questions and requirements. We are happy to discuss your current and future digital marketing plans without any obligation.
We do not assume any particular level of knowledge, and often work with total beginners as well as businesses with skilled specialists already in the team.
KnowledgePower Ltd
10 Regal House, Mengham Road, Hayling Island, Hampshire PO11 9BS
Phone:
02392 809717
Request a call back - Click here to schedule a convenient time for us to call you
Email: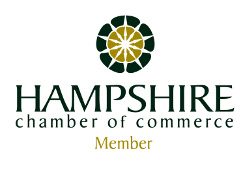 Meetings in the Havant & Portsmouth Area
Even though everything we do is in cyberspace, it is very useful holding face-to-face meetings to determine the best course of action for your business's marketing.
After initial phone or email conversations to determine your general needs, we'll be happy to come over to your offices in order to discuss your website and marketing in more detail.
Initial consultations are free of any obligation and we always follow up discussions with clear notes and recommendations.
AdWords
Google AdWords pay-per-click (PPC) is an essential ingredient in getting your brand out there, bringing visitors to your website, and targeting the right kind of commercially responsive leads.
We help you set up new campaigns, or improve the campaigns you have already started, making a difference even for smaller campaigns. If your PPC seems like it's not working as well as you wanted, give us a call to see what can be done about it.
» Click here for more information about AdWords Management.
SEO
Search Engine Optimization (SEO) is the general area of things you can do both on your website and around the internet to improve your search rankings (i.e. mainly Google).
It can be a confusing area, particularly for newcomers to online marketing, and agencies which specialize in SEO will often suggest tactics that are not appropriate to your kind of business. We are happy to advise your local business informally about where the opportunities may lie, to help you make up your own mind about how much time and resources to invest in optimization for your website.
» Get a free automatic site report listing errors and on-page optimization priorities for your website.
Social Media
Facebook, Twitter, and Linkedin can be enormous time-sinks with little or no impact on your bottom line...
Alternatively they can be very cost effective methods of building up responsive groups of customers, and a source of great feedback for developing your products and services.
Many businesses never discover the potential power of social media because they are taking the wrong approach. Talk to us about your current ambitions and concerns for social media, and we will be glad to offer some specific things to try out.
» Read about our unique social media curation service here
Marketing Consultancy
KnowledgePower's "central processing unit" is George Baily. An experienced digital marketer with a background in international ecommerce and digital team management, George is a friendly and clear communicator. Consultation on digital marketing strategy will help you determine the best practical options that match your current business needs.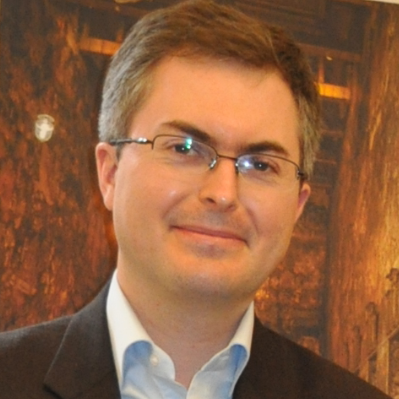 Importantly, when you work with us you will learn a lot! We'll always discuss in advance what we are planning, and explain everything that we are currently working on.